We love weddings and have worked with well-known Houston event and bridal venues. You may also see us at premier wedding venue Open Houses throughout the spring, fall and winter seasons. Building a relationship with the venue and planners is essential to us and is one of the many unique aspects of Westheimer Coffee that sets us apart from competitors. We have been invited since we first opened our "mobile coffee shop," season after season to participate in their events to showcase our company to brides to be and future couples.
Wedding Coffee Catering Services
Your wedding is special as it is for us.  Westheimer Coffee has a variety of options and packages. From a stand-alone coffee station, hot chocolate bar to a full-service espresso bar, no wedding is too big or too small for us! Starting from day one, we gather the details of your special day including the number of guests, location, event date and time. We ensure that your coffee bar is set up in the proper location and served on time.  Your guests can relax and enjoy their unique coffee bar experience while you celebrate your wedding.  Have a Pinterest idea for your coffee bar? We will work with you on achieving your dream coffee, hot chocolate or espresso bar set up (additional costs apply).
Timing is everything, therefore, Westheimer Coffee's baristas are dressed to impress and ready to serve your guests on time. We have a standard attire of an apron with our logo but are open to having our baristas dress for your occasion. If you are you interested in branding your wedding to add a special touch, look no further.  Westheimer Coffee offers numerous products for your coffee bar including favors, coffee sleeves, napkins, and aprons to name a few that can be branded.  Westheimer Coffee understands how meticulous a wedding can be and will work with your venue, wedding planner, caterer and/or bride and groom to set up and provide the best coffee bar and/or coffee catering services on your wedding day. It will sure to leave a unique impression on your wedding guests!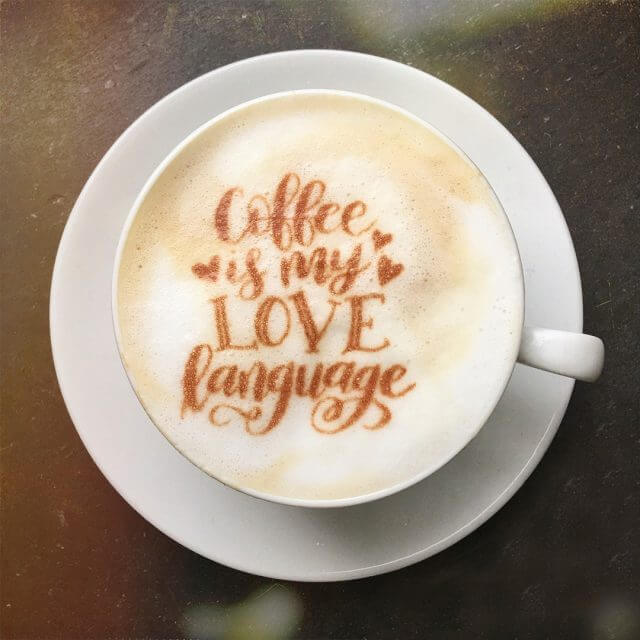 Meet Our Customers
Our customers have been sharing their stories
OMG April! I had this in a draft and never sent this to you.

Hi April,

Thank you so much for working with our budget in order for us to have this added to our event.

So my husband thought that no one would actually get coffee.  He was just thinking like a guy. Let me tell you he was SO impressed by it. He said the coffee bar stayed as busy as the alcohol line!

I don't drink coffee but I know alot of people do so I, of course made the decision to have this! And of course the groom loved it! He made it a part of his speech with a "shout out"!

Thank you again!! I have had so many people still talking about the coffee.